This is a relatively new and expanding area for us, and we are currently supplying customers from very different backgrounds, including caterers, book shops and providers of storage. Their ability to be reused is a real advantage for many customers. There is sure to be a supermarket crate, bale arm tray, box, crate or container  to suit you, and we would love to hear about the most unusual use of one of these products!
Where appropriate, trays can be collected by you from your customer, washed and re-used, saving you money.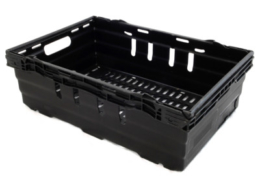 Dimensions (mm): 600 x 400 x 190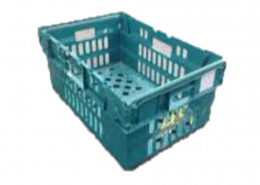 Dimensions (mm): 600 x 400 x 190
Have an enquiry?
Get in touch with us today!